Belgian Bankers Academy manages complex technical assistance projects and strongly contributes to the development of the financial services industry 
Belgian Bankers Academy offers training programs on all topics related to the financial industry in Belgium and Internationally
Belgian Bankers Academy is an international consulting firm specialized in technical assistance and capacity building for the financial services industry established in 1997 by the Belgian Banker's Association, fully independent since 2013.
Belgian Bankers Academy contributes to the promotion, the development and the professionalization of the banking, financial and insurance sector, including the micro finance sector, in Belgium and internationally.
Belgian Bankers Academy provides services both to institutional (European Investment Bank, European Commission, World Bank, African Development Bank, Asian Development Bank, Central banks, Development banks, Ministries, …) and private (Banks, Training centres, Associations, …) clients.  
Through its headquarters in Belgium, project offices and local representations, Belgian Bankers Academy manages complex technical assistance projects and offers training programs on all topics related to the financial industry.
Belgian Bankers Academy can rely on its expertise, and capitalizes on its experience designing, setting-up and managing tools, such as guarantee Funds to support the creation and development of small and medium-sized enterprises supporting access to finance for SMEs.
Belgian Bankers Academy is a solid, well-organized agency that employs the expertise of more than 300 Belgian and international experts that work as freelance consultants or senior managers in Belgian banks, Central Banks, Bank Training Institutions, Insurance Companies and Financial Supervisory Authorities, They are selected on the basis of their specific field of expertise.
BBA's experts are selected on the basis of their specific field of expertise to meet the specific needs of our clients.
As a result of both this diversity and high level of expertise, BBA is able to implement technical solutions that make a significant difference and cater to the specific needs of each of its clients.
We are continuously in need of specialized experts to collaborate with us on our projects and we invite you to send us your CV. Your CV in European Commission format would be much appreciated.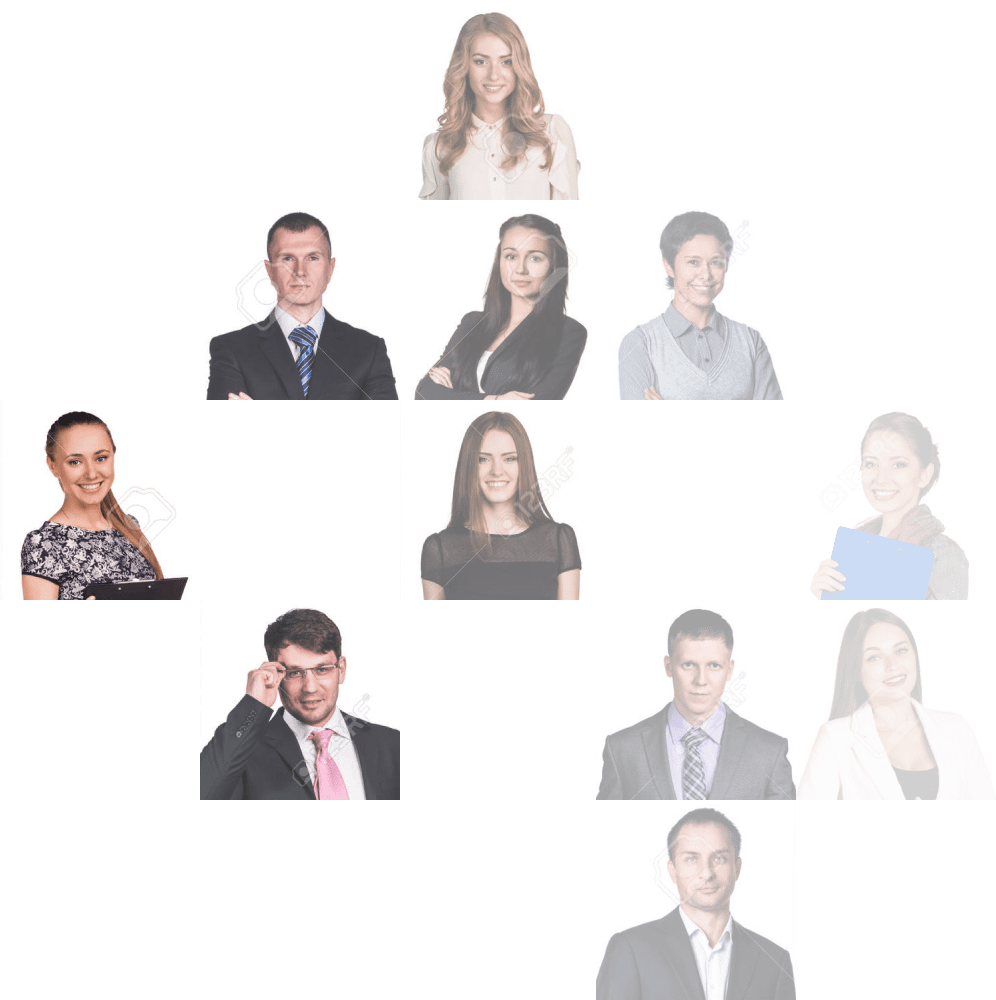 Avenue Louise 500 1050 Bruxelles